UK: Covid: When will schools reopen?
UK/ 20 January 2021/ Source/ https://www.bbc.com/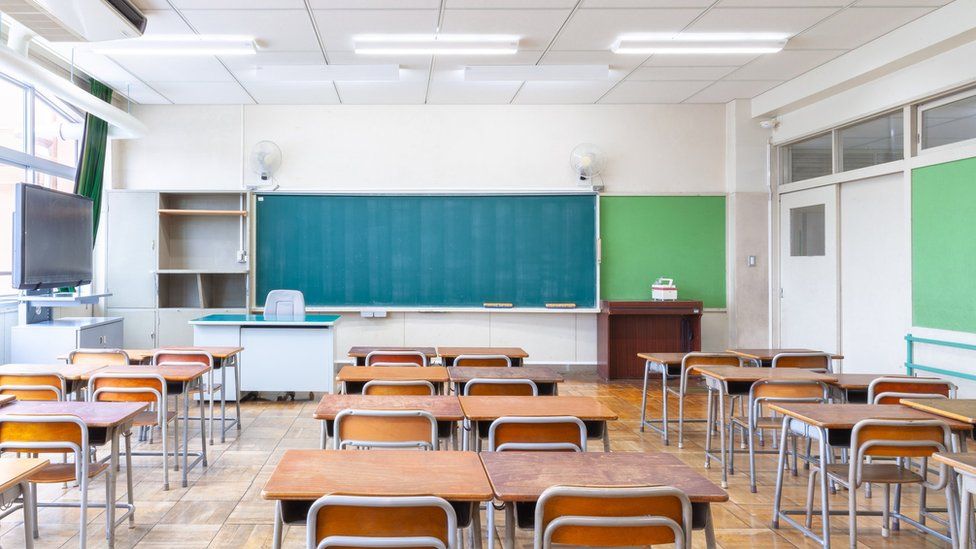 Schools across the UK remain closed to most pupils, and are offering remote learning instead.
The decision about when children will return varies between the nations.
When will schools in England reopen?
Schools in England may reopen region by region after February half-term, the government's deputy chief medical officer Jenny Harries has said. The decision could depend on local infection rates.
Primary and secondary schools have offered remote learning for most pupils since January.
The only exceptions are the children of key workers, and children deemed vulnerable, who can still physically go to school each day. This includes those without access to a laptop at home or a quiet place to study.
The government says it expects schools to provide between three and five hours of teaching a day for pupils at home, depending on the child's age.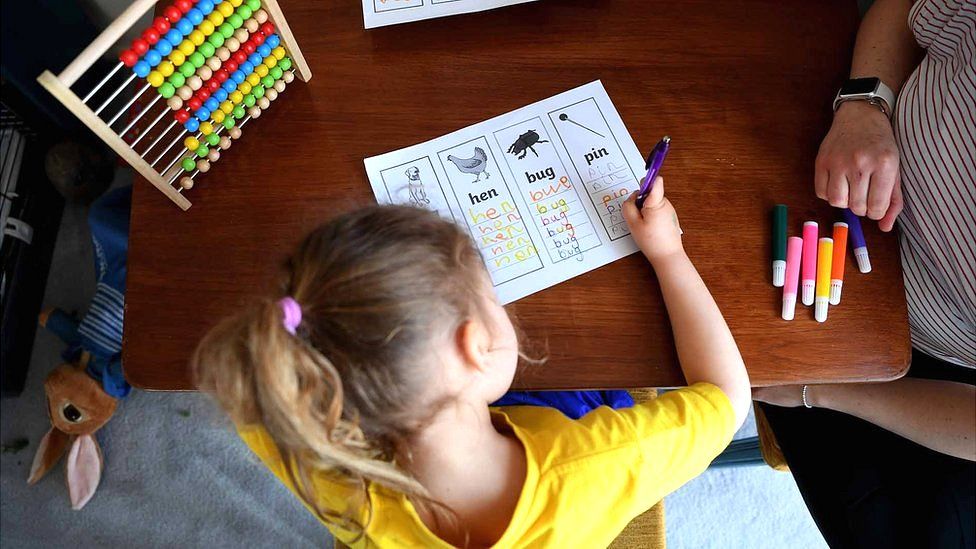 Colleges and universities are also teaching students remotely until mid-February – except courses for future key workers (including medicine and veterinary science).
Nurseries and other early years settings remain open.
The government says extra funding will be available for those children who are eligible for free school meals, and that more laptops will be provided.
Schools may reopen region by region, says adviser
Coronavirus, schools and children – what are the risks?
How to help your child's online learning
What are the BBC's lockdown lessons?
What about schools in Scotland?
In Scotland, schools will remain closed to the majority of pupils until at least the middle of February. Schools, early learning and childcare services can only open their doors to the children of key workers and vulnerable youngsters.
The situation will be reviewed on 2 February, and First Minister Nicola Sturgeon says she hopes a phased return from the middle of next month will be possible.
Colleges and universities can operate using a more restricted mix of face-to-face and distance learning.
Some special schools are open, but provision is mixed.
What about schools in Wales?
In Wales, the majority of students will continue to learn remotely until at least 29 January, when the next review of national restrictions is due to take place.
Schools and colleges are open for children of key workers and vulnerable learners, as well as for learners who need to complete essential exams or assessments.
Special schools are remaining open where possible.
What about schools in Northern Ireland?
In Northern Ireland, most pupils will not return to school until after the half-term break in mid-February.
As elsewhere, vulnerable children and children of key workers will also have access to schools for supervised learning.
Special schools are open as usual.
What is happening about exams?
In England, A-levels, AS levels and GCSE exams have been cancelled and teachers' estimated grades will be used instead.
The government said vocational exams could still go ahead this month – if schools and colleges believe it is safe. If not, exams can be taken at a later date or a grade can be awarded if students have "enough evidence to receive a certificate that they need for progression", according to the awarding body Pearson.
Primary school SATs will not go ahead this year, nor will phonics or timetable testing.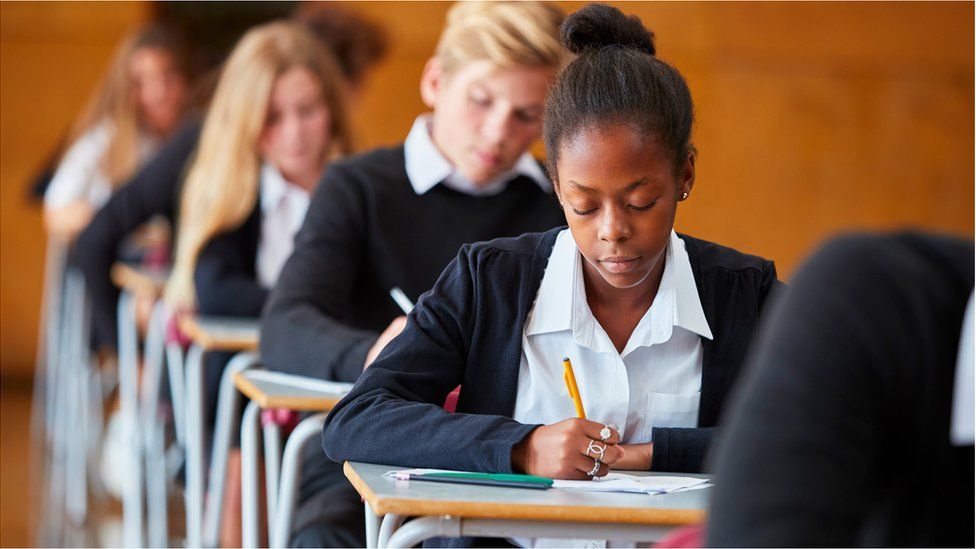 Scotland's Higher and Advanced Higher exams have been cancelled for 2021, with final grades to be based on teacher assessment. The National 5 exams have also been cancelled.
The Welsh government has cancelled GCSEs, AS and A-levels, with grades based on classroom assessments.
In Northern Ireland, no GCSE, AS and A-level examinations will go ahead this year. Arrangements about what will replace the exams are due to be finalised before the end of January.
What happens if a pupil tests positive for coronavirus?
The UK government says it will continue to regularly test teachers for Covid, as well as those pupils still able to attend school during the lockdown – including vulnerable students and children of key workers.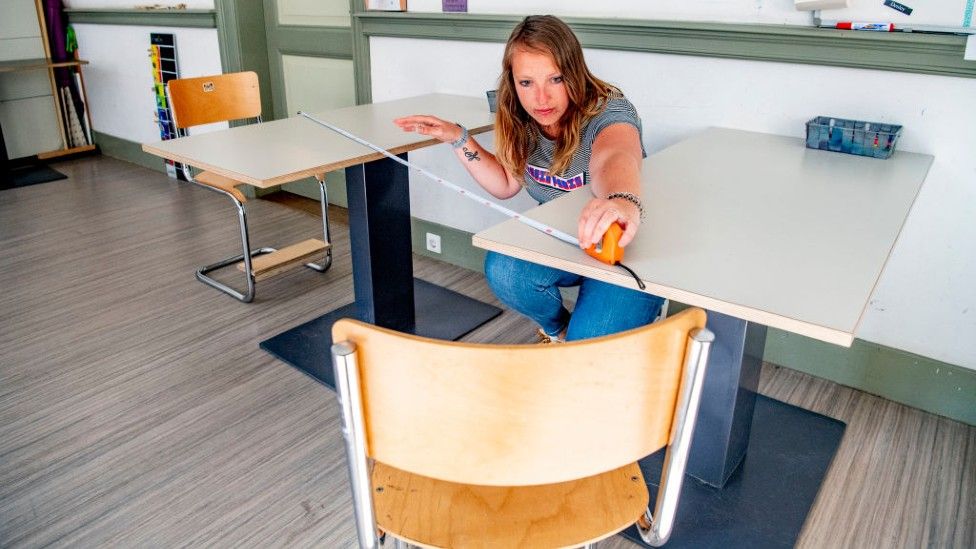 If one of them – or a member of staff – tests positive, they must go home and self-isolate for 10 days.
Anyone who has been in close contact with the person testing positive must also self-isolate.
Education Secretary Gavin Williamson says regular testing will help the government reopen schools as soon as possible.
How will mass testing help fight Covid?
Who has to self-isolate and for how long?
Source