UK: Covid: When will schools reopen?
UK/ 23 february 2021/ Source/ https://www.bbc.com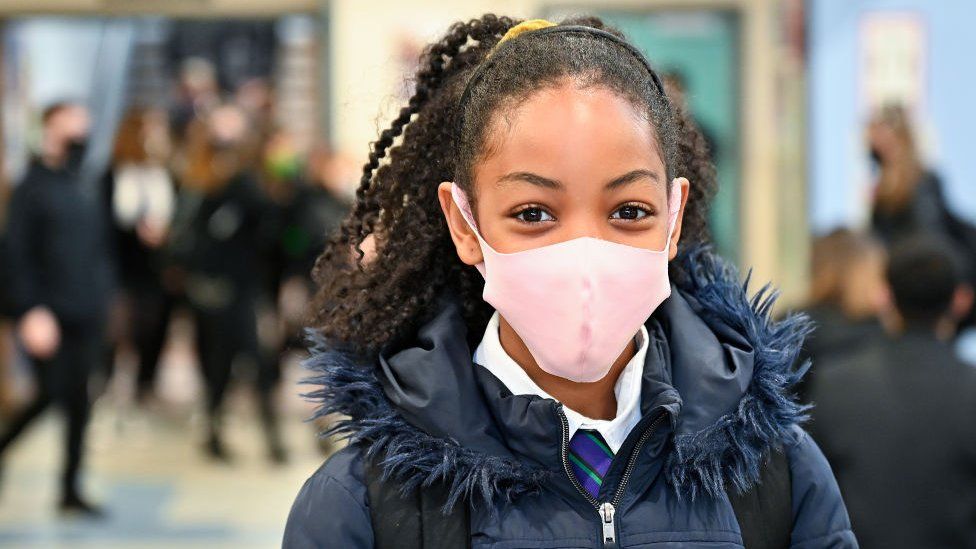 All schools in England can reopen on Monday 8 March.
Prime Minister Boris Johnson has been setting out details of government plans to lift the national coronavirus lockdown across England.
What will happen on 8 March?
All pupils – in all years – can return to being taught face-to-face in schools and colleges.
Mr Johnson told MPs the return would be supported by twice-weekly Covid testing of secondary school and college pupils. This will initially be on-site and then carried out at home by parents or carers.
Clubs for children in school buildings – both before and after normal school hours – will also be allowed to resume from 8 March.
Other children's activities – such as sport – can also restart.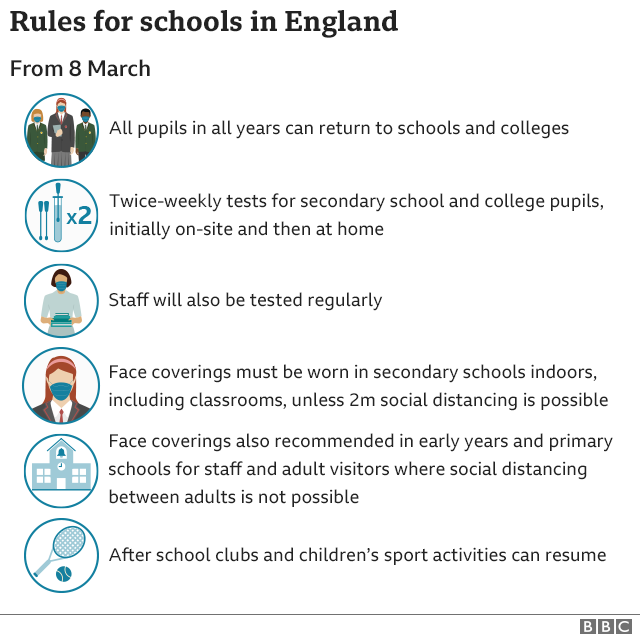 What about higher education and universities?
Students on higher education courses requiring "practical teaching, specialist facilities or on-site assessments" will also return from 8 March.
Mr Johnson said the government was reviewing the timing for the return of other face-to-face teaching in colleges and universities. He said a decision would be made by the end of the Easter holidays.
Will pupils and teachers have to wear face coverings?
For a "limited period", students and staff in higher education, further education and secondary schools will be asked to wear face coverings indoors – including classrooms – unless 2m social distancing can be maintained.
Face coverings for staff and adult visitors are also recommended in early years and primary school settings – when social distancing between adults is not possible. For example, when moving around corridors and communal areas.
When will schools reopen in Wales?
Pupils aged three to seven have returned to classroom teaching – along with some older pupils on vocational courses.
First Minister Mark Drakeford has said he hopes older primary pupils – and secondary pupils preparing for exams – will be back on Monday 15 March "provided things continue to improve".
Schools and colleges are already open for children of key workers, vulnerable learners and those completing essential exams or assessments. Special schools are open where possible.
When will schools reopen in Scotland?
Scotland's youngest pupils have now returned to the classroom full time.
The move – as part of a phased reopening – includes all pupils in P1-P3 as well as pre-school children.
There is also a very limited part-time return for senior secondary pupils to allow them to complete work for national qualifications.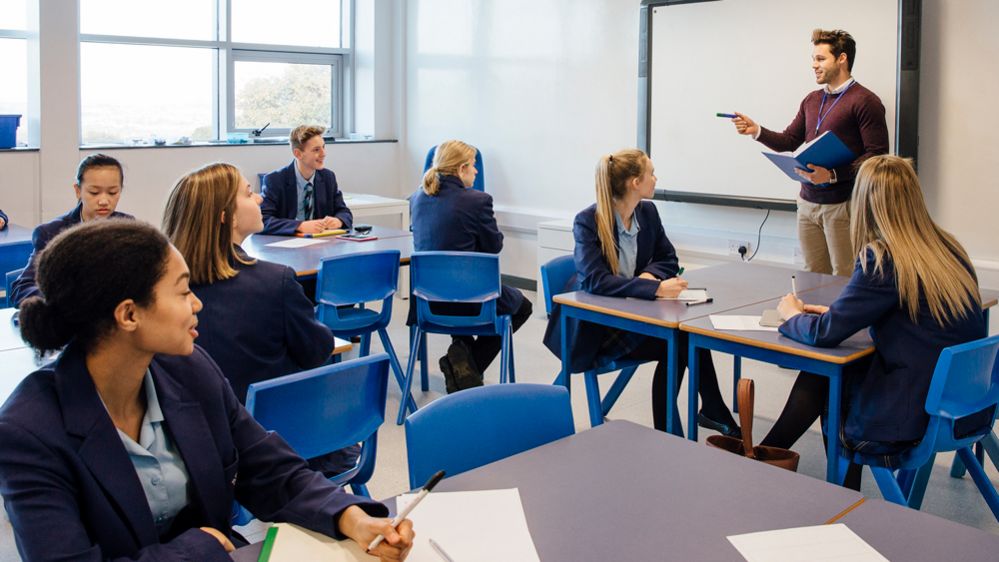 First Minister Nicola Sturgeon has told MSPs she hopes to set out the next phase of school reopening during the first week of March, but has said there is unlikely to be any further return to school before 15 March.
At the moment, schools, early learning and childcare services can only open their doors to the children of key workers and vulnerable youngsters. Some special schools are open.
What's happening in Northern Ireland?
Schools will open to primary school pupils in years 1-3 on 8 March.
Children in pre-school settings are also likely to return on 8 March, while pupils in years 12-14 in post-primary schools will return to class on 22 March.
However, pupils in years 4-7 in primaries and years 8-11 in post-primaries will not return to school before the Easter break at the start of April.
Vulnerable children and children of key workers can go to school, and special schools remain open.
How to home-school without a laptop or broadband
Coronavirus, schools and children – what are the risks?
How to help your child's online learning
What are the BBC's lockdown lessons?
What is happening about exams?
In England, A-levels, AS levels and GCSE exams have been cancelled and teachers' estimated grades will be used instead.
Primary school SATs will not go ahead this year, nor will phonics or timetable testing.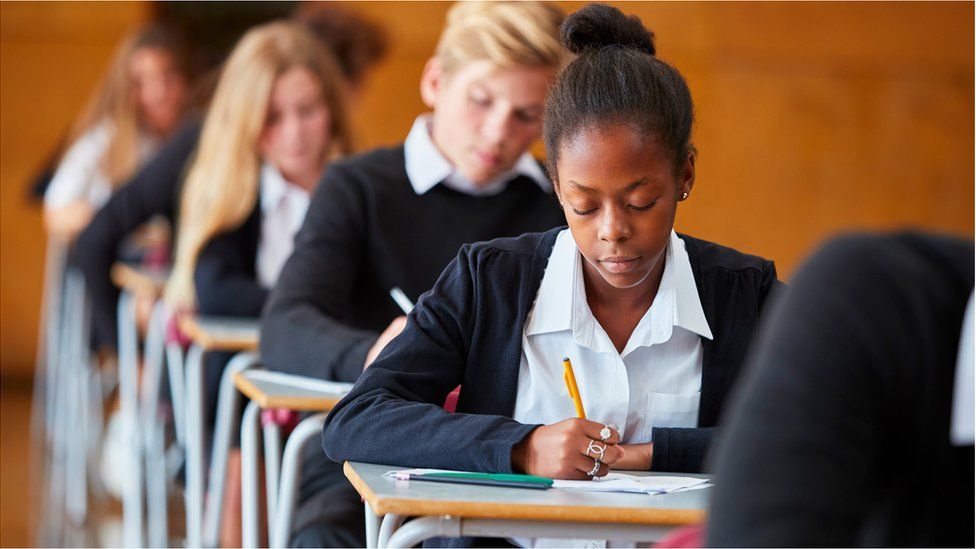 Scotland's Higher and Advanced Higher exams have been cancelled for 2021, with final grades to be based on teacher assessment. The National 5 exams have also been cancelled.
The Welsh government has cancelled GCSEs, AS and A-levels. Grades were going to be based on classroom assessments instead but will now be determined by teachers, based on evidence such as mock exams and coursework.
In Northern Ireland, no GCSE, AS and A-level examinations will go ahead this year. Alternative arrangements will be announced soon.
Source