Australia: Ukrainian scholarship student arrives in Brisbane after 'hard' escape from war
English Femal
Australia/ 14 April, 2022/ Source/ https://www.4bc.com.au/
By SPENCER HOWSON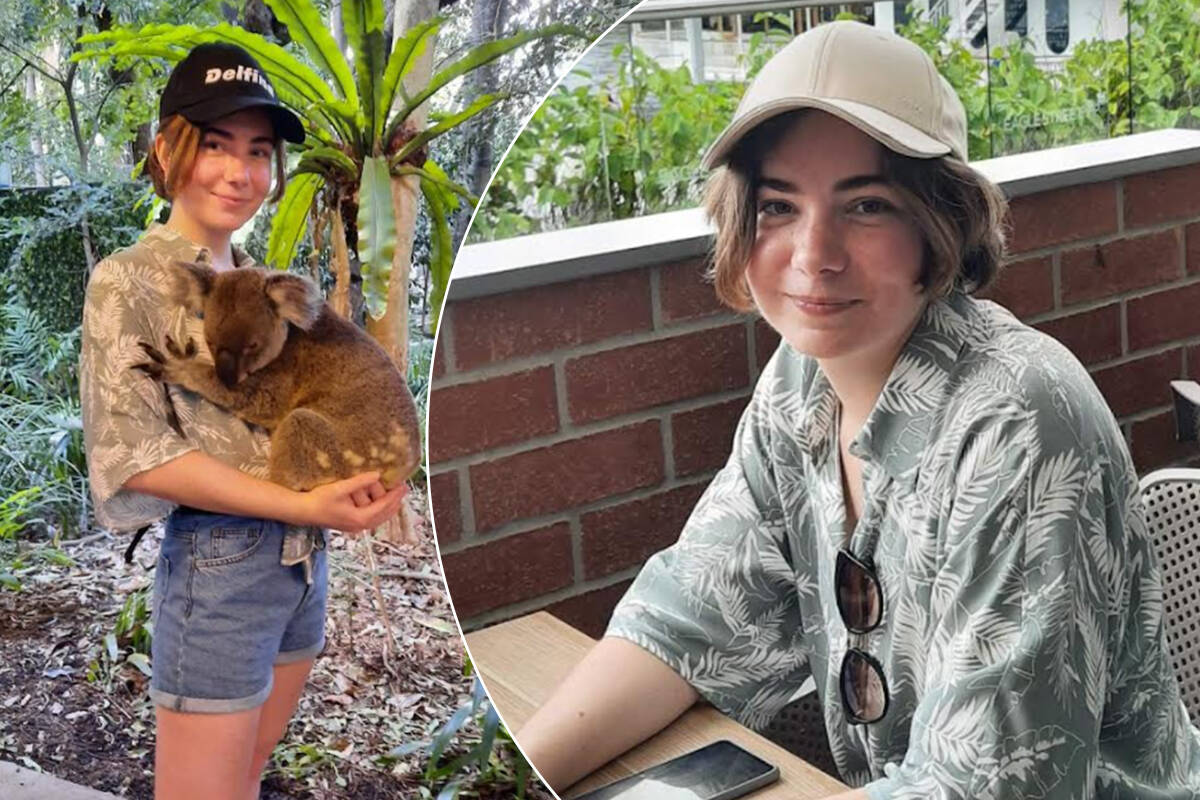 A Ukrainian student has arrived in Brisbane to take part in a college scholarship program after fleeing her home country . 
Jenny was forced to flee Karkov in Ukraine's north-east, where she had been studying English literature, when Russia invaded.
It was in Poland that she was able to apply for one of up to 10 scholarships offered by the Sun Pacific College in Queensland for stranded Ukrainians.
The scholarship program includes airfare, visa insurance costs, six months' tuition, accommodation, a $100 per week allowance and airport transfers.
Jenny this morning told Spencer Howson it was a difficult two days to escape Ukraine but she's grateful to have arrived in Brisbane.
"And then it was a long journey from Poland to Helsinki, from Helsinki to Singapore and from Singapore to Australia," she said.
"I started looking for opportunities to continue my education because I consider it to be a priority.
"I saw the post on Facebook where South Pacific College offered 10 scholarships to Ukrainians.
"I immediately wrote to them and I immediately got a response."
Source
Ukrainian scholarship student arrives in Brisbane after 'hard' escape from war