Việt Nam up 5 places in global education rankings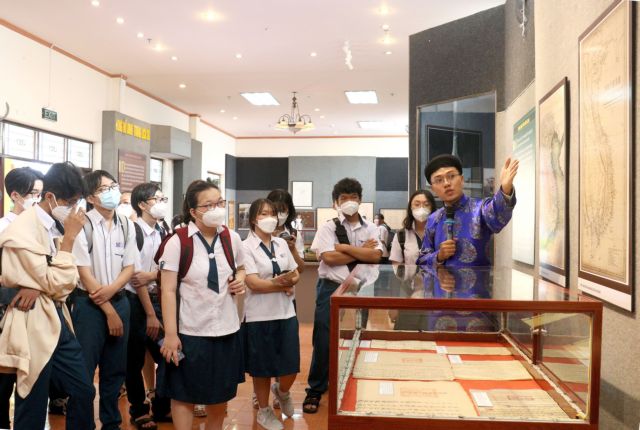 HÀ NỘI — Global website US News has released its 2021 global education rankings, with Việt Nam placing 59th, up five spots compared to 2020.
In 2020, Việt Nam, with a population of around 97 million and GDP per capita of $2,700, was in 64th position out of 73 countries.
The top 10 countries in the 2021 global rankings are the United States, the United Kingdom, Germany, Canada, France, Switzerland, Japan, Australia, Sweden and the Netherlands.
The 2021 Best Countries for Education are ranked based on a perception-based global survey, which used a compilation of scores from three equally weighted country attributes: having a well-developed public education system, whether people would consider attending university there and if that country provides a top-quality education, according to the site.
Last month, seven Vietnamese universities were also listed in the Impact Rankings 2022 released by the Times Higher Education.
In 2020, only two Vietnamese education institutions were on the list, and the figure was double last year.
Of them, Việt Nam National University – Hà Nội (VNU-Hà Nội), Tôn Đức Thắng University (in HCM City) and Hà Nội University of Science and Technology (HUST) are in the group of 601-800 while Phenikaa University is among 801-1,000.
The three new institutions on this year's list are Duy Tân University, National Economics University (601-800), and FPT University (801-1,000). — VNS