There has also been a decline in the numbers of adults starting apprenticeships, especially since the introduction of the apprenticeship levy on larger firms in 2017. "As a result, there was little chance of meeting a government target of 3 million new apprenticeship starts between 2015 and 2020," the report states.
The report, funded by the Nuffield Foundation, praised the new lifelong loan entitlement being introduced by the government as "a sensible move" that effectively extends the funding system used for higher education to a number of further education courses.
But it warns that the four-year entitlement for loans is "substantially more restrictive" than the current system of funding, and risks "achieving precisely the opposite of the government's stated aim by making it harder for people to retrain later in life".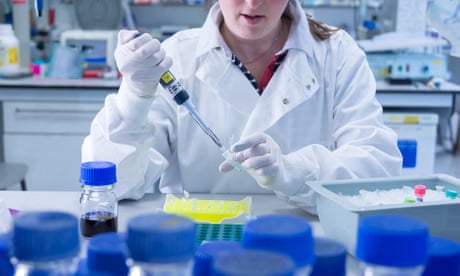 Toby Perkins, Labour's shadow minister for further education and skills, said: "The government's neglect of further education is plain to see in shrinking opportunities and falling numbers of adults taking part in training and reskilling.
"Together with the lowest level of workplace learning in over a generation, it is clear that the Conservatives do not have a plan to tackle skills shortages across our economy."