Indonesia: Ranked one of the world's best, Taylor's University is well-positioned for growth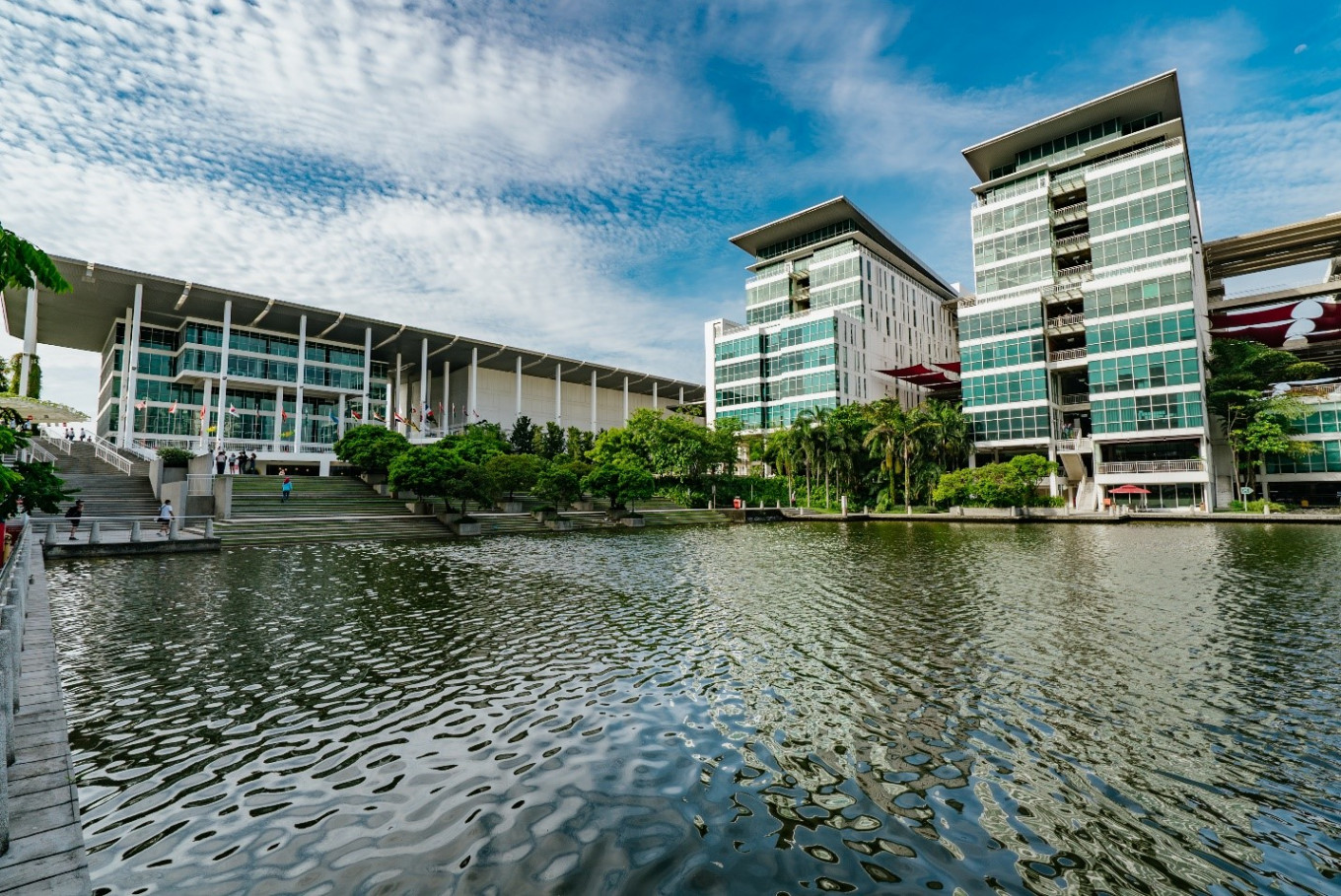 Inforial (The Jakarta Post)
Twelve years since acquiring its university status in 2010, Taylor's University has grown in rank and achieved 284th place in the QS World University Rankings 2023. With such rapid improvement, there is no doubt that Southeast Asia's top private university is aspiring for more.
In the recent QS Asia University Ranking 2023, Taylor's University improved its performance by moving to number 49, making it the only private university in Southeast Asia to break into Asia's Top 50 universities list. Since its founding as a college in 1969, Taylor's has come a long way to become one of Malaysia's top higher education institutions in the country.
According to Taylor University's vice-chancellor and president Professor Michael Driscoll, Taylor's owes much to its forward-centered approach in helping its students. "It's by focusing on what we're best at, which is providing our students with an excellent experience during their time with us and ensuring they achieve their goals. [Therefore], when they graduate, they will have a good start to their careers," he explained during an interview with The Jakarta Post.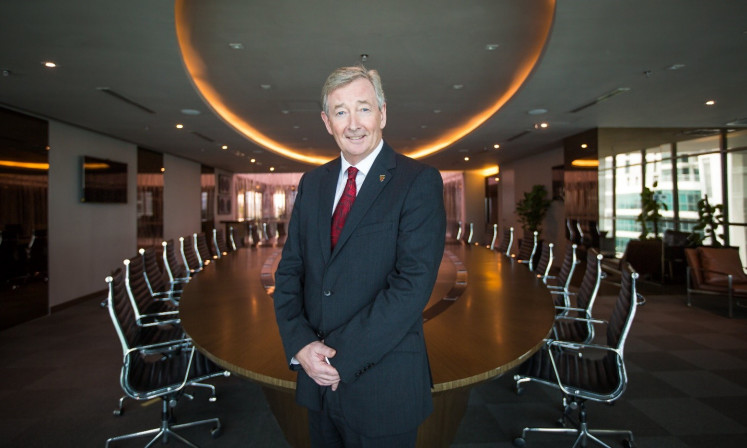 . (./.)
"Our students spend quite a long time with us; usually three years. So it's by focusing on the year-in-year-out progress that we've been able to improve our ranking each year," Driscoll added.
The institution's staff ensure that the curriculum is relevant to the needs of today's employers and companies. Students are encouraged to take internships and even study abroad as part of their program. Most importantly, Taylor's University urges its students to seek experiences in environments where they can work in multinational teams and adopt an international outlook.
The institution's Hospitality and Leisure Management subject, for example, is ranked 16th in the world in the QS World University Rankings by Subject 2022, defending its position as the highest-ranked among other universities in Malaysia for the fifth time in a row. Apart from its long-standing heritage Taylor's has also forged strong international partnerships. In particular, it has ties with the University Toulouse Jean-Jaurès in France, a recognized Center for the Study of Tourism and Hospitality Management.
"We provide opportunities for our students to study abroad, such as to Europe or North America. Our aim is to ensure that their rich experience isn't just derived from the curriculum, but also from the networks they make during their time with Taylor's University," Driscoll elaborated.
Taylor's University's status also attracts students from outside the country, such as China, Indonesia, Japan, India and beyond. The institution aims to create an environment within the university in which students can prepare themselves for a multinational, multicultural environment where they will be working in the future.
"We're a very diverse community, with every ethnic group from within Malaysia well-represented. On top of that, we're bringing people from different countries with their backgrounds, cultural knowledge and ideas as well. That's a critical part of being an international university with an international ethos," Driscoll said.
The university's outlook on diversity also helps the students grow into adaptable graduates without sacrificing their uniqueness. "People are all different —we don't want to shove people in a mold. It's more a question of giving students the opportunity to develop their talents," he added.
Students are considered co-creators in the curriculum, providing them with flexibility in choosing what they study and how they study. Taylor's University allows students to explore interdisciplinary areas. For example, engineering students can study language, humanities and social sciences. Meanwhile, social science students can incorporate technology and science as part of their degree.
Driscoll agreed that the separation of disciplines did not reflect the needs of the real world. Taylor's University constantly refines its programs to make sure they stay as relevant to current issues as possible. To ensure that their curriculum remains up-to-date, Taylor's University staff is actively involved in research, demonstrating that they are engaged in the subjects they teach.
"The issues defined by the United Nations, such as aging populations, poverty, Industrial Revolution 4.0 are all challenging issues with complex interdisciplinary components. We want to make sure that all of that is reflected in the curriculum, instead of something that is antiseptic and divorced from the real world," he added.
And Taylor's University has done well in shaping enthusiastic, socially active graduates who enjoy their work. "It obviously sends a signal to the market that we are a university with a rising reputation. And therefore, when deciding where to go for college, students will already know where they want to go," Driscoll concluded.
The institution is ready to welcome students for the new year; offering a wide range of courses encompassing fields such as Architecture, Business, Computing & IT, Culinary Arts, Design, Education, Engineering, Food Science, Food Studies & Gastronomy, Hospitality, Tourism & Events, Law, Medicine, Pharmacy, Psychology, Performing Arts, Quantity Surveying and Social Sciences.
Source
https://www.thejakartapost.com/adv/2022/12/13/ranked-one-of-the-worlds-best-taylors-university-is-well-positioned-for-growth.html