Canada: Council backs call for release of residential school documents
Canada/21 Decembre, 2022/ Source/ https://www.haltonhillstoday.ca/
"I think it's important that we show our support for this and for residential school survivors," said Councillor Clark Somerville
By Mansoor Tanweer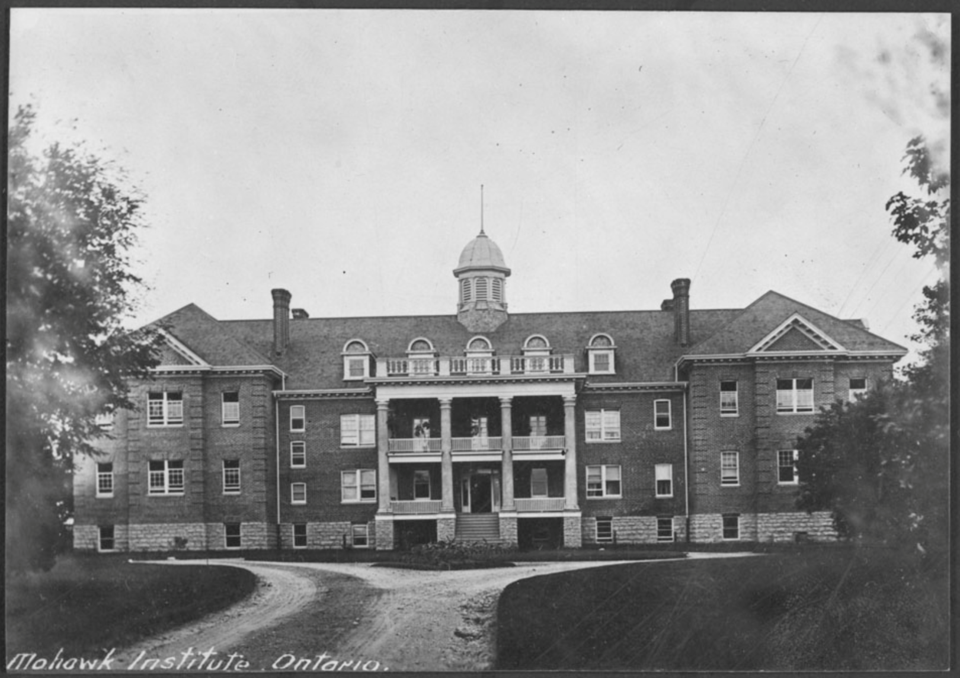 Halton Hills Council has added its voice to the call for the release of records in relation to the Mohawk Institute to help survivors of the former residential school.
During their most recent meeting, local councillors passed a motion supporting this request from the City of Brantford to the provincial and federal governments.
The institute, located in Brantford, began its life in the 1800s as a residential school. The federal government closed the school in 1970. It was given new life two years later as a gallery, research centre and museum called the Woodland Cultural Centre.
The Truth and Reconciliation's calls to action numbers 71 to 76 call on all levels of government to release records on residential schools.
"I think it's important that we show our support for this and for residential school survivors," said Councillor Clark Somerville, who brought the motion forth.
The Mohawk Institute closed in 1970 – a fact that Somerville found hard to fathom as he "was in school in 1970."
"To be honest, even growing up… I never had any idea or concept of what residential schools were or the horror that the residents felt and the survivors felt," Somerville said.
Newcomer Councillor Jason Brass seconded Somerville's resolution. He expressed astonishment at Ontario historically having 18 residential schools and 142 of these institutions around the country.
The last residential school in Canada – the Gordon Residential School in Punnichy, Saskatchewan – closed in 1996. By then, around 150,000 students had forcibly been through the institutions.
The National Centre for Truth and Reconciliation has named 48 children who died at the Mohawk Institute. Three of them died as late as the 1960s. These include Joseph William Commanda (died Sept. 3, 1968), Morley Snake (Jan. 22, 1965) and Mary Ann Suzan Clara Ottereyes (Sept. 5, 1965).
Searches on the grounds of the former institute are carrying on. The Province pledged $1.3 million in May to help with the effort.
Source
https://www.haltonhillstoday.ca/local-news/council-backs-call-for-release-of-residential-school-documents-6243668