China: Beijing to host World Digital Education Conference
By  Zou Shuo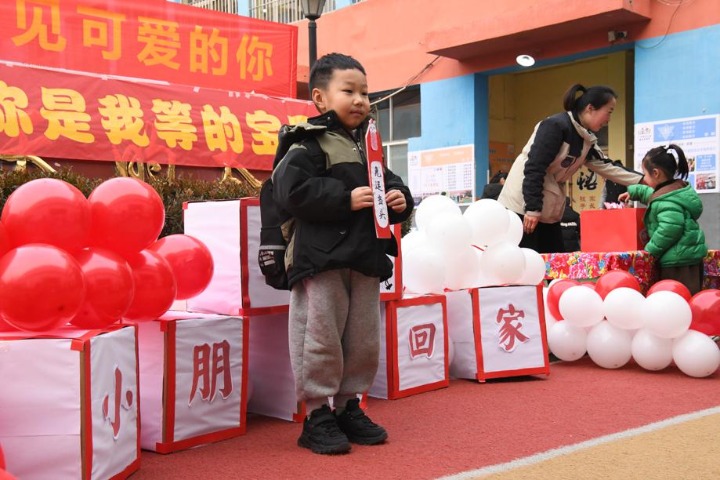 The World Digital Education Conference will be held on Feb 13 and 14 in Beijing. Themed "Digital Transformation and Future of Education", the two-day event is co-hosted by the Ministry of Education and the Chinese National Commission for UNESCO.
Liu Jin, director of the Ministry of Education's Department of International Cooperation and Exchanges, said the conference will focus on digital education transformation, development and application of digital learning resources, improvement of digital literacy of teachers and students, digital governance of education.
The conference will be held online and offline and attended by state leaders and education ministers, diplomatic envoys, heads and representatives of UN agencies, heads and representatives of international organizations, universities and schools, and representatives of digital and technology companies, she said.
The opening ceremony and plenary session will be held on Feb 13, followed by 4 parallel sessions on Feb 14, with the focus on basic education, vocational education, higher education and evaluation of smart education development.
The event will release China Smart Education Bluebook, China Smart Education Development Index, the Standards and Norms for the Construction of China Smart Education and the Initiative of Establishing World Digital Education Alliance, Liu said.
Around 800 representatives from 130 countries and regions are expected to attend the conference, with 300 of them attending the offline event in Beijing, she added.