A WORLD CLASS INTERNATIONAL EDUCATION FOR YOUR CHILD
Applications opening for all 22 ESF schools in Hong Kong
In Partnership With English Schools Foundation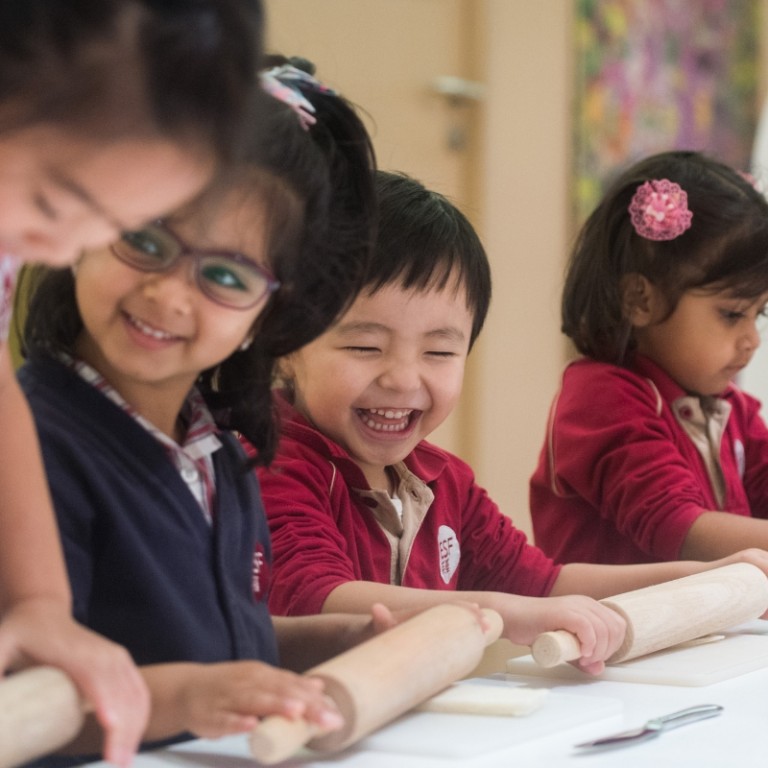 The content of this article has been produced by our advertising partner.]
ESF (English Schools Foundation), the largest provider of English-medium international education in Hong Kong will be accepting applications for 2024/25 for all of its 22 schools during the month of September.
As parents, we all know that one of the biggest and most important decisions we can make on behalf of our children is choosing the right school for them. Simply put, the choice we make today will impact them for the rest of their lives.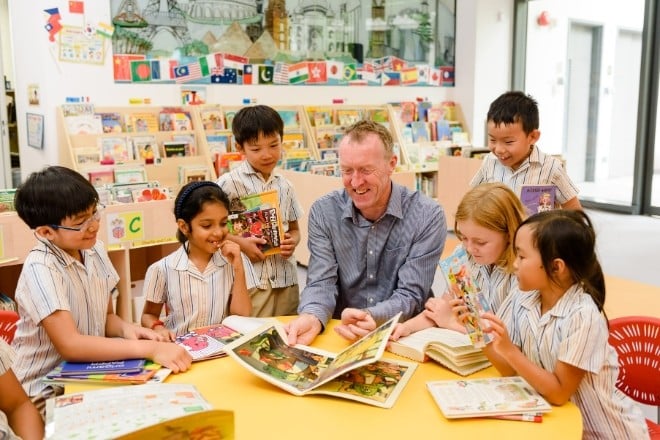 All of us at ESF understand this. We know that there are a multitude of choices and options available to you – and that finding your way through all of the information and material can be a daunting task.
That is why we have made some changes this year that will, we believe, make it easier for you to make that all-important choice.
First of all, we have removed all of our zoning restrictions. Now, no matter where you live in Hong Kong (or where you plan to live if you are moving here from overseas), you are free to apply for any one of ESF schools. All of our schools – from our kindergartens, primary, secondary and all-through schools – are world class. You are free to choose whichever one of these amazing places of learning that best suits your own individual circumstances.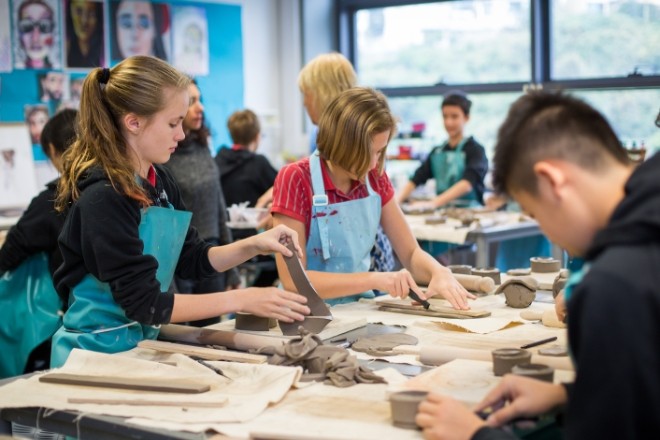 Secondly, we have improved the way we guide you through the process. We have launched a new website and really improved how we guide you through the entire journey. At 
http://join-us.esf.edu.hk
 you will find all the information you need about our schools, our curriculum and our outstanding teachers who deliver so much for our students every day.
You will also be able to find out more about what makes ESF so special. It is not just the fact that we achieve extraordinary academic results (we do – our results rank amongst the very best in the world), or that our students go on to study at the world's top universities. We are special because we understand that your child is unique and special.
At ESF we like to say that we don't teach classes, we teach children. Our teachers understand that every one of the students in their class is different. By treating every child as unique that we are able to make a promise to every family who chooses to entrust us with their child's education: We will help every student be the best that they can be.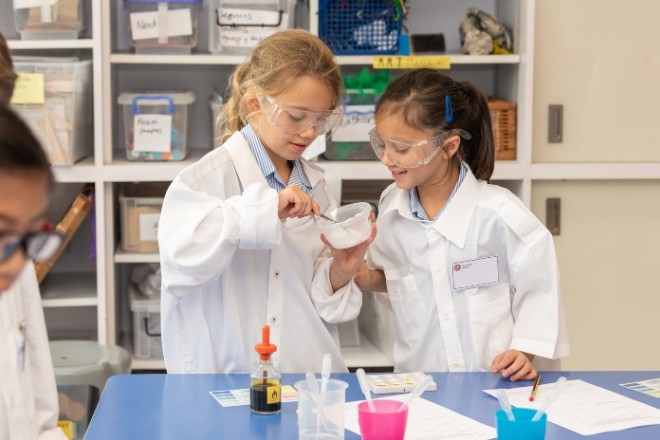 Our size is also one of our strengths. We are not just a collection of schools, we are an education system. It is because we can be the home for your child's education right from the very beginning of their journey, right until the end that we can not only make sure that they are constantly receiving the very best in the classroom but also that we will grow to know them, to understand them and to help push them on to achieve whatever it is that ignites their passion.
Source
https://www.scmp.com/presented/news/hong-kong/education/topics/international-education/article/3232549/world-class-international-education-your-child